South-East Bloc Churches Visit's Calabar
This year's church strengthening visits, to visit and strengthen relationships in the bloc, began from 22nd-26th June 2023 and it sure started on a good note to the glory of God as all the other five (5) churches namely Aba, Owerri, Uyo, Yenagoa and Port Harcourt delegates arrived the host church Calabar safely.
The church strengthening which is a four day event kicked off on Thursday (22nd) evening with split classes at the mid week service. Nneka Olufowobi taught the sisters on a class titled "Spirituality vs Materialism" while men's class was on "Taking Corrections" and was handled by Chibuike Dike who leads the Aba Church. It was a great service and the classes were inspiring too with awesome fellowship to close the day.
The locations of disciples in Calabar Church is divided into mainly three (3) locations: Town, Campus and 8 Miles. Our major plan for Day 2 of the visit was to visit disciples in Calabar no matter their location!

We visited 3 Sarah mothers, the campus students and 2 widows and shared gifts, warmth and prayed with them. Calabar church has 13 baptized Campus students and the highest in the Bloc.
We started Day 3 of our visit aimed at meeting all the disciples living at the 8miles axis of Calabar. The church leaders met with 2 other Sarah mothers, a widower and other disciples, and encouraged them through the scriptures and prayers.
Finally, Sunday 25th of June was the climax of the church strengthening visit of the Calabar Church as disciples all over the city of Calabar gathered to worship God in a Special Thanksgiving Service. Gbenga Atolagbe in a communion sermon titled "Learning From History" admonished every disciples to run away from sin because of God's wrath on those he destroyed in the past because of disobedience. The text was taken from the book of 1 Corinthians 10:1-15.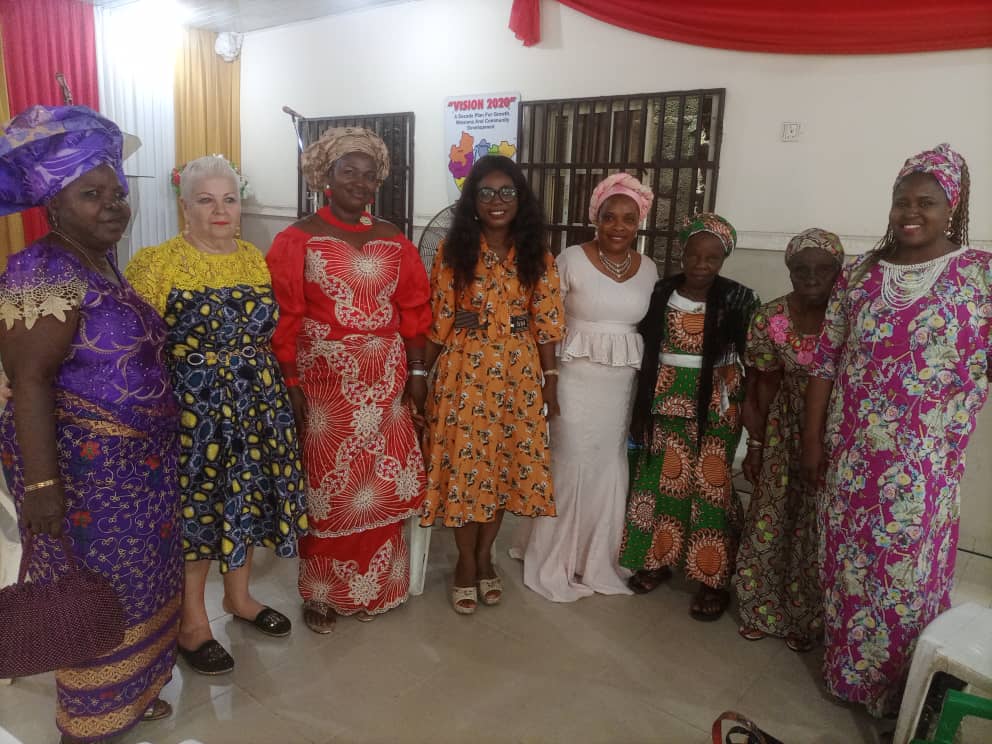 At the end of the Thanksgiving service, the visit continued with split classes. Sarah mother's class tilted "Teach the Younger Women" by Regina Atolagbe encouraged the elderly women not to give up teaching younger women the virtues of godliness while the Young Christian's class tilted "Steadfast Faith" by Collins Ibeh from the Owerri church encourage young Christians to build godly principles and build up steadfast faith. Nathaniel Afamoh taught the campus students to "Be Strong and Courageous" and the leadership group of the church were not left out as Atolagbe challenged them in his class to "Lead by Example".
We give God the glory for the success of the church strengthening in Calabar.
Thanks
Nathaniel Afamoh and Chibuike Dike
ByBright O