"He designed you to Love"
Now these three remain: faith, hope, and love. But the greatest of these is love. (1 Corinthians 13:13)
The Scriptures say that God designed and created marriage as a good thing. It is a beautiful, priceless gift. He uses marriage to help us eliminate loneliness, multiply our effectiveness, establish families, communities and nations, raise children, enjoy life, and bless us with relational intimacy. But beyond this, marriage also shows us our need to grow and deal with our own self-centeredness through the help of a lifelong partner. If we are teachable, we will learn to do the one thing that is most important in marriage-to love.
I can tell you that at 21 years in this partnership, I am still learning…daily. Are you?
This powerful union provides the path for you to learn how to love another imperfect person, yes imperfect person unconditionally. It is wonderful. It is difficult. It is life-changing. This series is about love, the things I have learned about it and still learning. Sometimes I see that I need to relearn, redo and recommit. Can you relate? God help us.
It's about learning and committing to live a life filled with loving relationships. And this journey begins with the person who is closest to you: your spouse. May God bless you as you begin these series with me.
Let me encourage u: it will take courage. If you accept these, you must take the view that instead of following your heart, you must choose to lead it. The world tells you to follow your heart, but if you are not leading it, then someone or something else is. The Bible says that "the heart is more deceitful than all else" (Jeremiah 17:9), and it will always pursue that which feels right at the moment. I dare you to think differently-choosing instead to lead your heart towards that which is best in the long run. This is the key to lasting fulfilling relationships.
Consider the following today:
Love and loving is a not a process of trying to change your spouse to be the person you want them to be. You have no doubt already discovered that your great and well intended efforts to change your husband or wife have ended in failure and frustration. Are u still forcing and intimidating ur spouse?
Love & loving is a journey of exploring and demonstrating genuine love, even when your desire is dry and your motives are feeling low.
Love is a decision and not just a feeling. It is selfless, sacrificial, and transformational. And when love is truly demonstrated as it was designed, your relationship is much more likely to change for the better.
You have the responsibility to protect and guide your heart. Don't give up and don't get discouraged. Resolve to lead your heart and to make it through to the end.
Learning to truly love is one of the most important things you will ever do. Love is so important that God says!!
If I speak with the tongues of men and of angels, but do not have love, I have become a noisy gong or a clanging cymbal. If I have the gift of prophecy, and know all mysteries and all Knowledge; and if I have all faith, so as to remove mountains, But do not have love, I am nothing. And if I give all my possessions to feed the poor, and if I surrender my body to be burned, but do not have love, it profits me nothing. 1 Corinthians 13:1-3
God willing, I will contact you tomorrow with He designed love to be patient. I am looking forward to it. Good morning.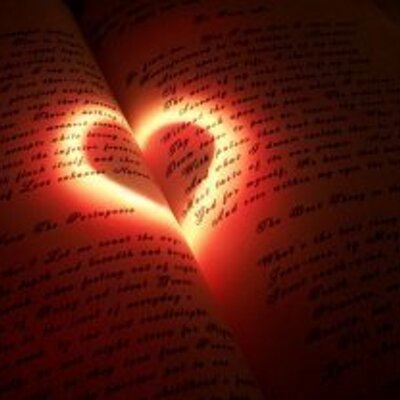 Byadmin